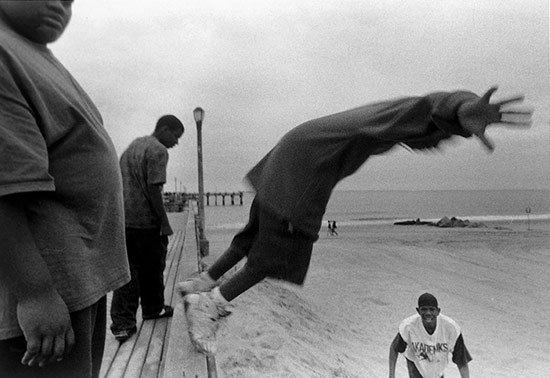 Back in 2006 a friend who practiced the Rastafarian religion was cut in the face while asleep by an unknown person. No one was ever charged and my friend sent word to me and another prisoner that he wanted us to hold down the slot he had in the chapel since he was going to be transferred because he had an unknown enemy in the population.
So, ever since 2006 i and the other prisoner have been holding talent shows, Kwanzaa events, Black August events, seminars and Black History Month events under the banner of the Rastafarian religion. Rastafarianism is just another bizarre liberation theology.
Anyway, this year i posted flyers and enlisted the participation of a few young prisoners to do a Black History Month event (speakers, poets, singers, rappers, and our first fashion show). During these events there is no pig (A.C.A.B.) participating or attending. It's solely organized by prisoners for prisoners alone.