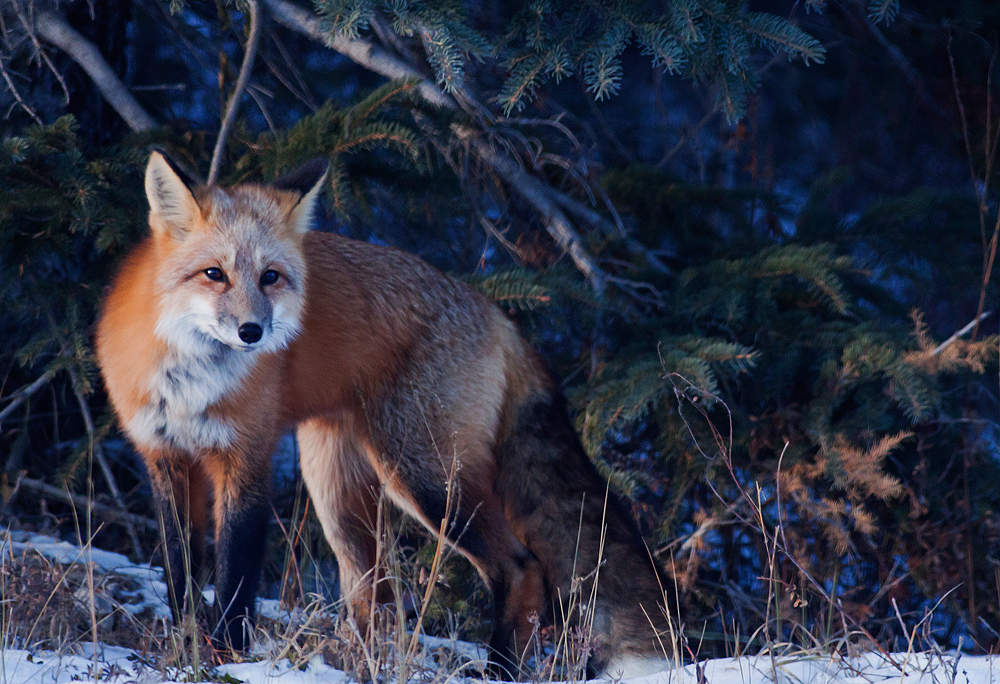 On the evening of Friday, October 3, 2017 prisoners at Holman prison in Alabama began a work strike in protest to the suspension of weekend family visitation, the continued and ongoing of harassment by Alabama Department of Corrections CERT (riot squad) against prisoners, including physical assaults on prisoners, arbitrary shakedowns and the total disrespect CERT members show towards prisoners.
The CERT has been assigned to Holman October of 2016 after rebellious prisoners staged a number of work strikes, riots and the stabbings of warden Carter Davenport corrections officer Tait and the killing of corrections officer Bettis.
The work strike length is indefinite. Pass the word on and express your solidarity with the prison rebels held captive at Holman by demonstrating and direct action.
Michael Kimble
Holman Prison