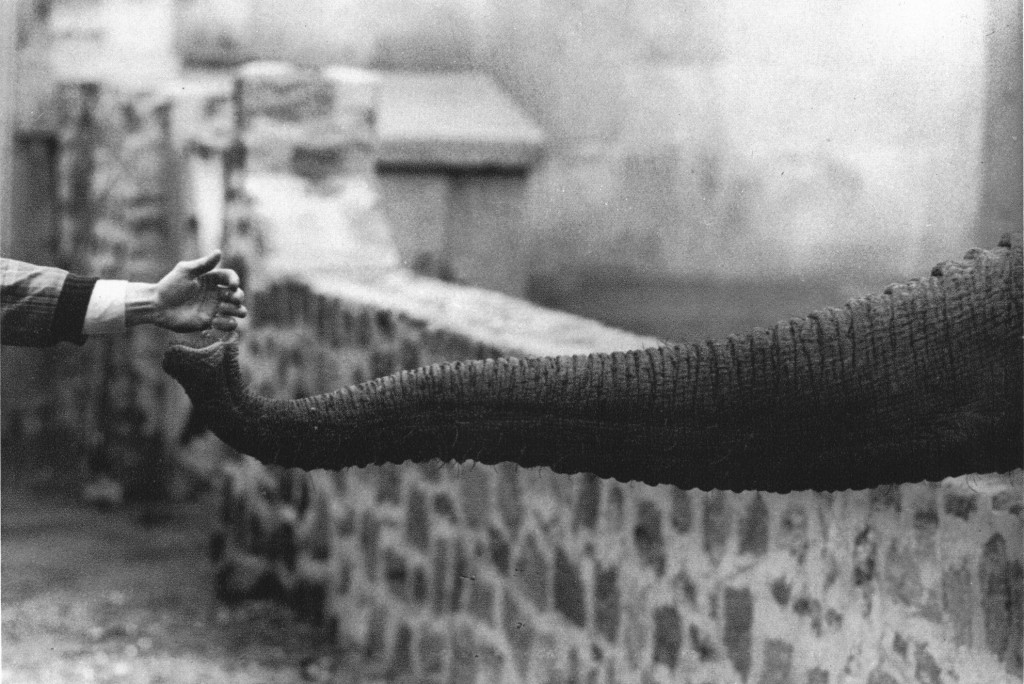 On the 27th of August 2014, I was in a physical altercation with another prisoner and now I'm in segregation for possibly a year.
Anyhow, I need y'all's support while I'm in segregation. I need y'all to make sure I'm not idle (bored) by sending me radical newspapers, newsletters, magazines, letters, and stamps.
The thing about segregation is that it's designed to cause pain and hurt, but it can also be turned into a school and place to build resistance. Everyone wants something to read to occupy the mind and not be bored, so it's a great opportunity to pass literature around knowing it's going to be read. In general population, prisoners are caught up in their own thing, whether it's sports, drugs, gangbanging, TV, etc. and have little or no time or inclination to read anything that challenges the norm.
THE WAR CONTINUES!
FUCK THE STATE!
ANARCHY NOW!
[Please do not send books, as only religious books are allowed into segregation at Holman; zines, newsletters, newspapers, and pamphlets are fine. Literature, letters and stamps can be sent to Michael at the following address:
Michael Kimble
138017 / K-9
3700 Holman Unit
Atmore, AL 36503]